SimLab has a Voxel function but...
If you draw a Sphere (inside SimLab : Geometry/ Shape/Sphere) then call the Voxel function
you have some luck to block your computer!
It's working with little objects but very slow and risked!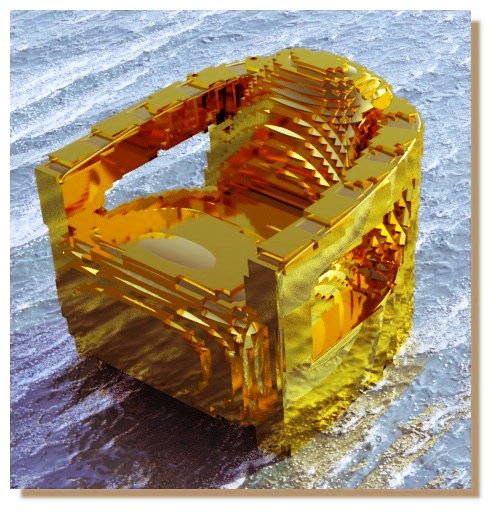 Better is use
MagicaVoxel
(it's free)
you can load an object in OBJ format (it's very speedy) (v 0.98)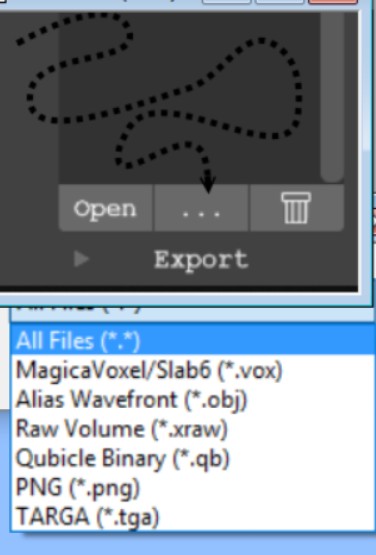 For example a simple object 3D (here in
MeshMixer
(it's free)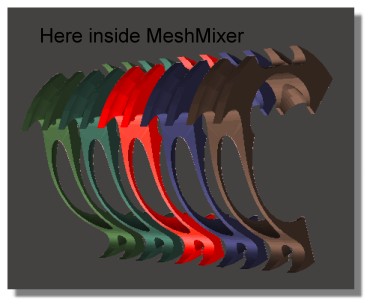 As you can Paint directly some try with some colors
after direct import inside Magica Voxel (some speedy voxelisation
and little paint for example and Cylinder as "modules" )
and as it has also a little render engine...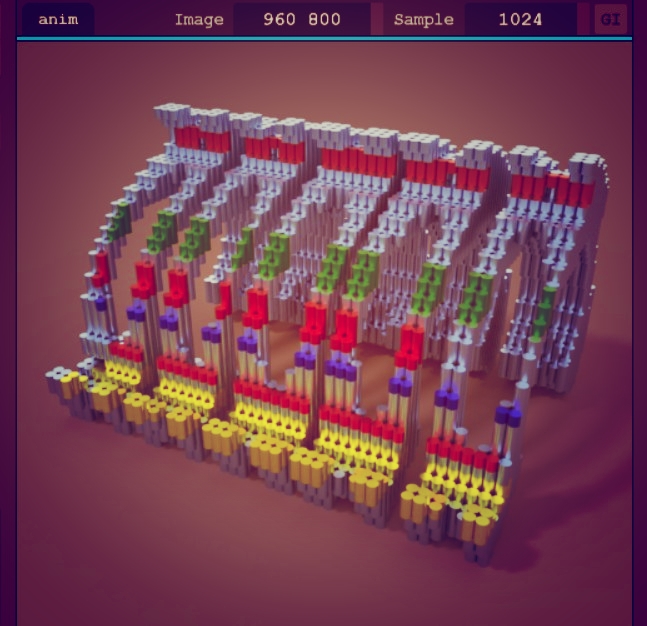 With other parameters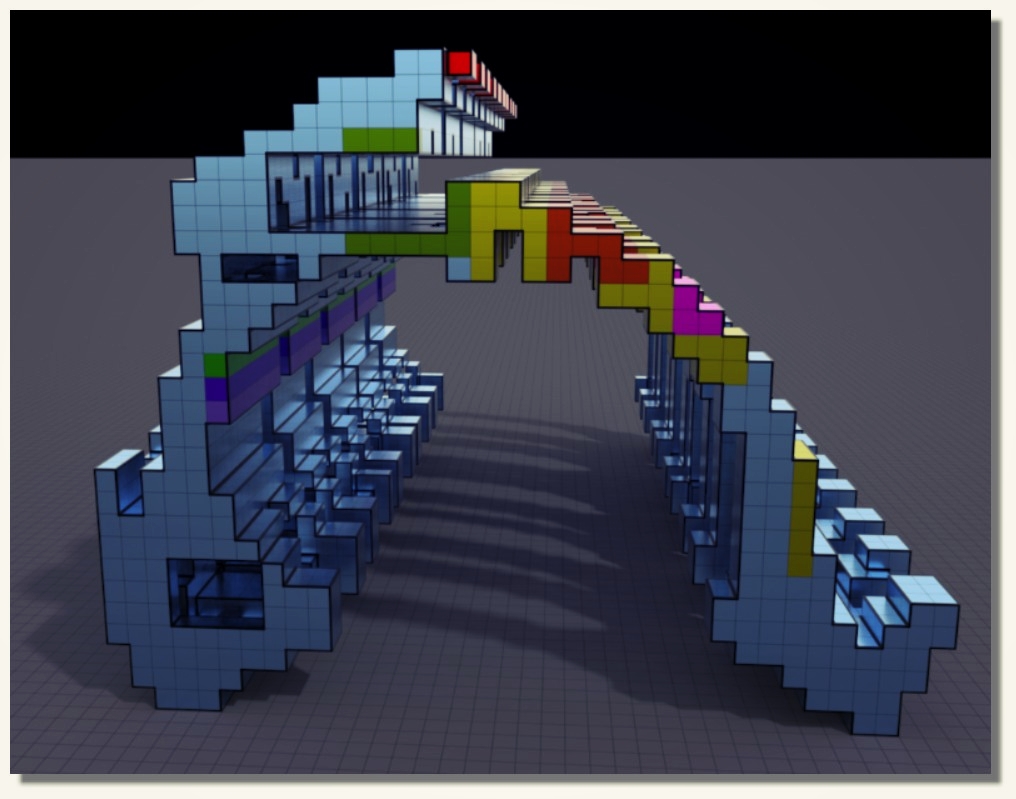 Of course you can export as OBJ format and reload it in SimLab Composer
for a more elaborated render!
In this case how to select all faces of a same color for apply a new Material inside SimLAB ?
Here the
object format OBJ