---
Speedy test of the direct Modeling function of the free Bricscad Shape!
dwg and SKp export works fine with Simlab!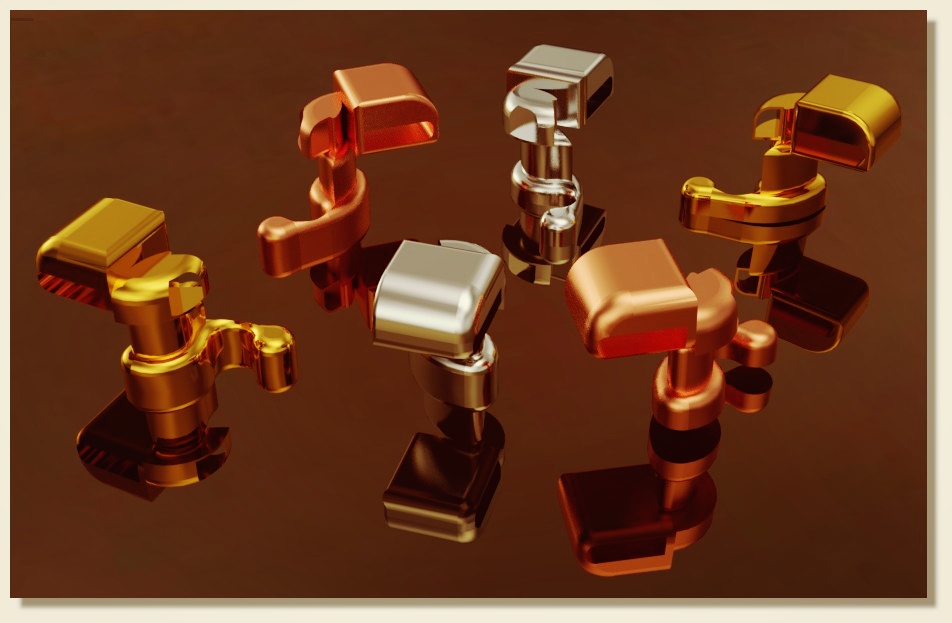 ---
For test a plugin!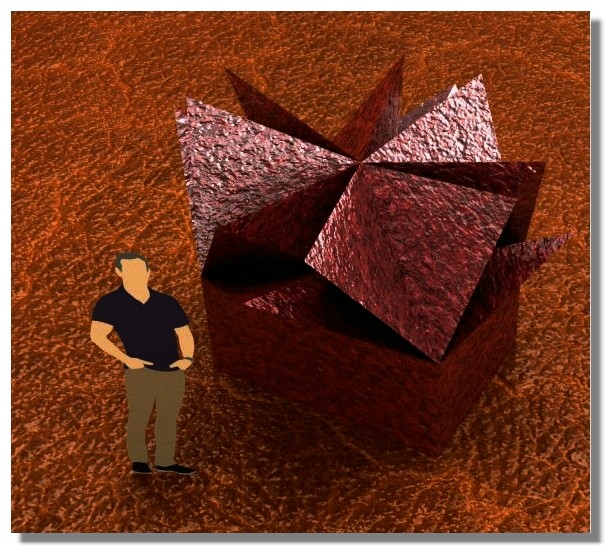 ---
For illustrate a mini tuto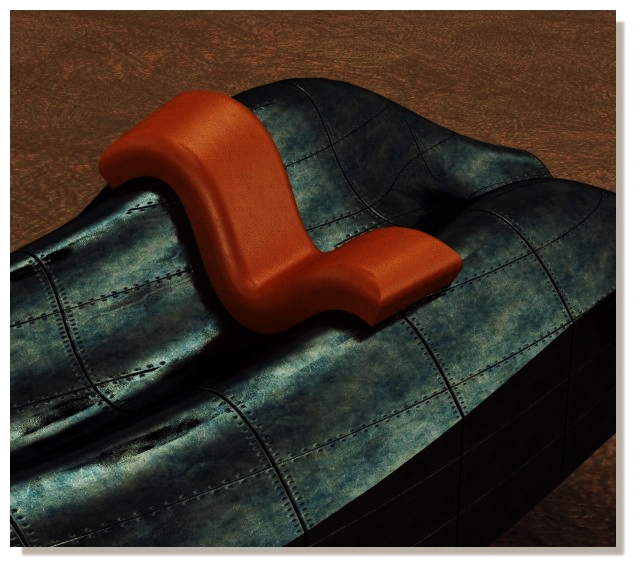 ---
For validate a plugin of Merge OBJ!
Size resultant is like 1 to 2 gigas!
And all works fine inside SimLab!
Just wait something like 2-3 minutes at the importation of the "unic" file OBJ!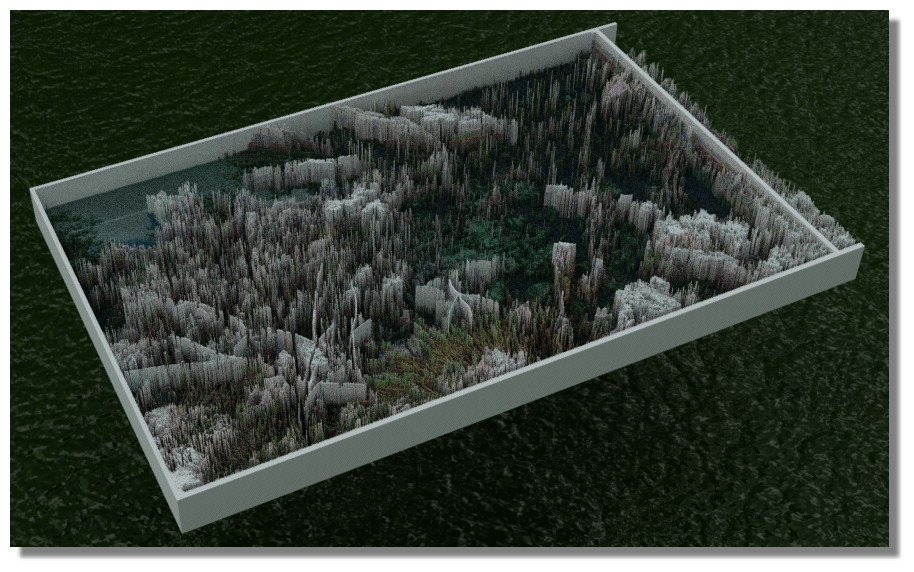 ---
testing Subdivision plugin...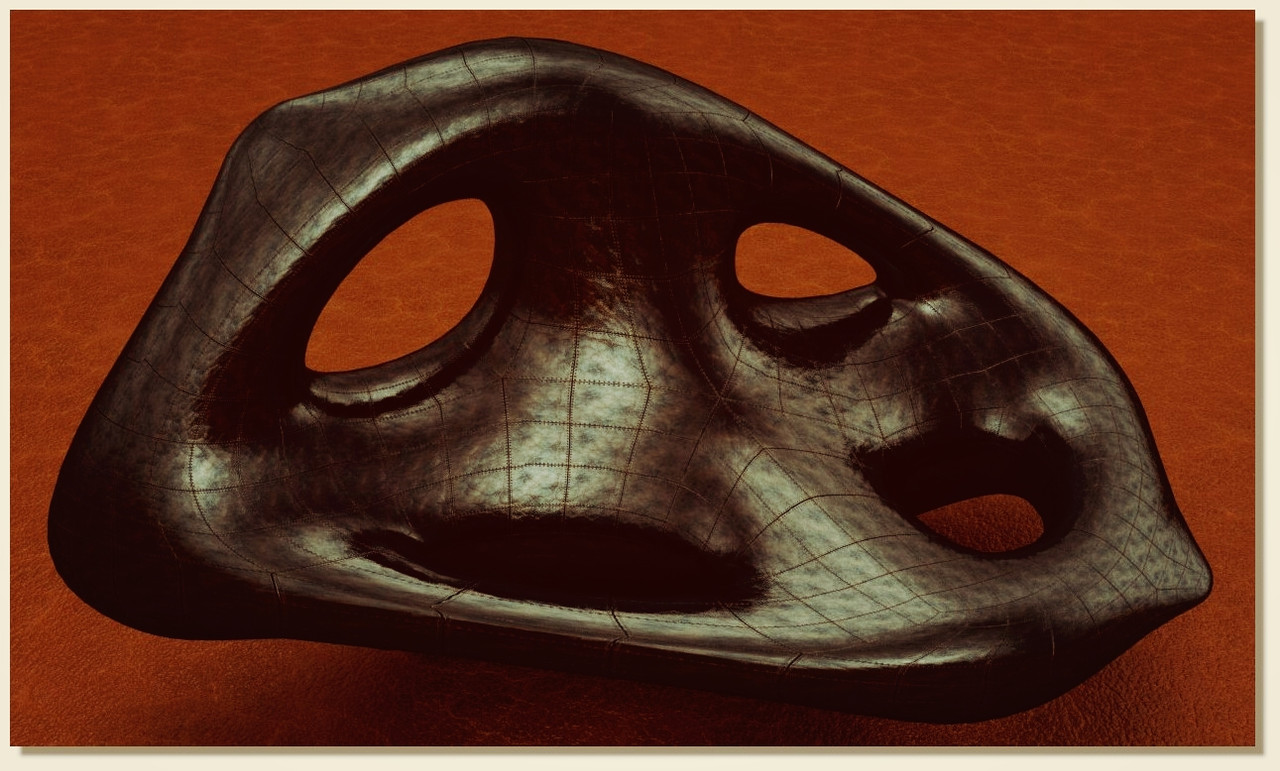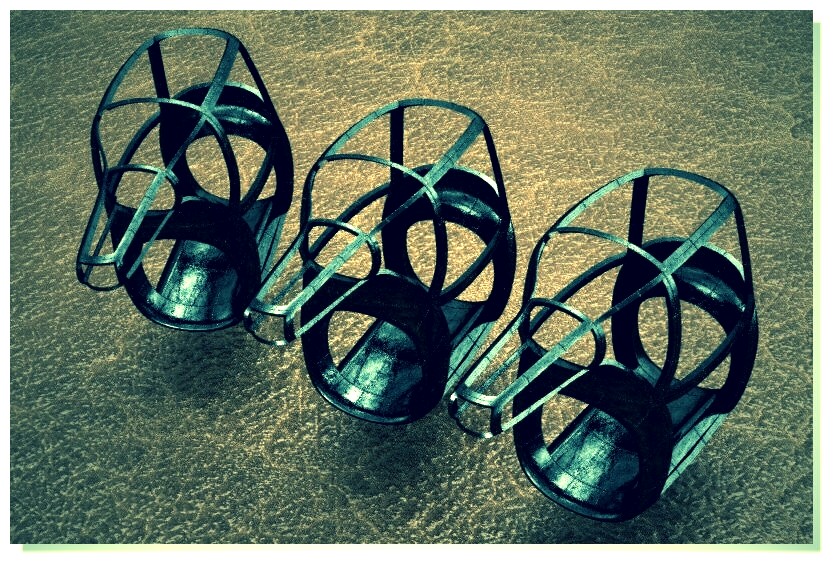 ---
---
For test a function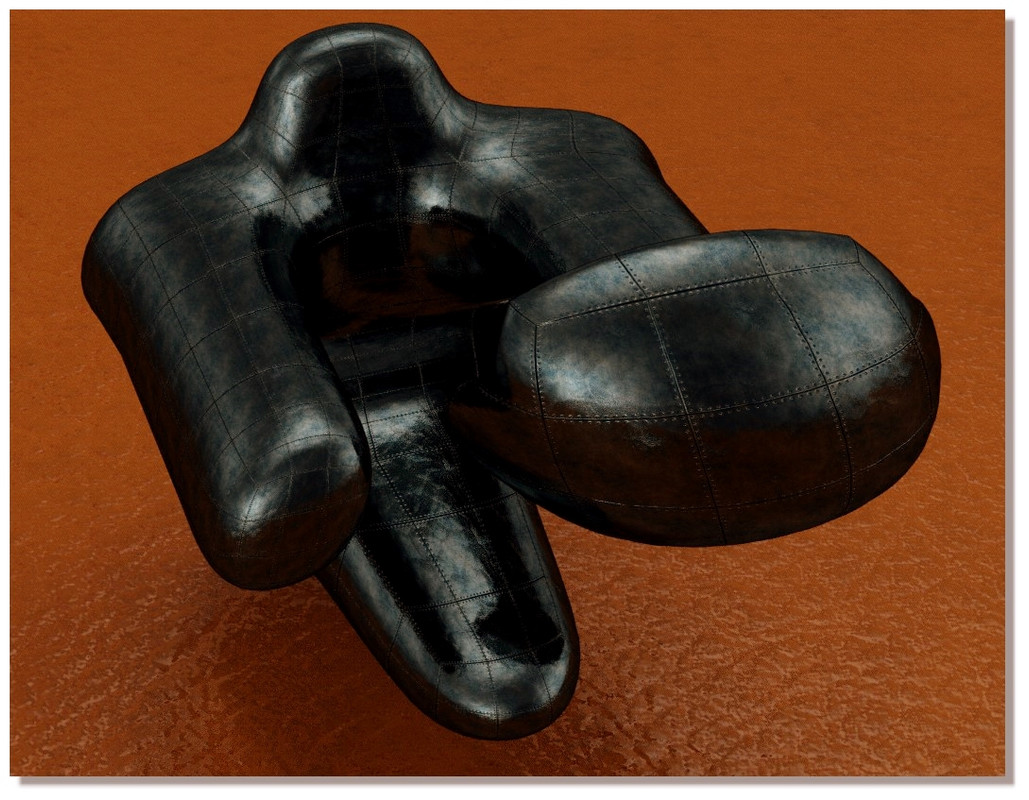 ---
That looks very nice. Did you model those seams in 3D, or is this purely made using texture- and bumbmap?
---
The above seams is just native textures of Simlab!
And lines seams are the lines of subdivision patches
For test subdivision inside nurbs
---