For some mini-tuts about
Helix along a curve
By AlbertS SU Plugin
---
For another mini tut
---
Test of
3D Tree Maker
for SketchUp free version!
---
---
Different things
Cabinet Model by Nlalston
Cool SimLab function of moving explode!
Trees by R O Brien
---
Testing objects imported inside
DAZ Studio
(free) and exported!
Seems DAE format is the best for save materials and see them inside SimLab!
---
For validate some plugins of SketchUp
---
---
---
That is an infinite game to explore Material / UV / Zoom Real time render with the free SimLab Composer Light!
Speed of result is amazing! You can produce cornuptia objects in a minute!
Zoom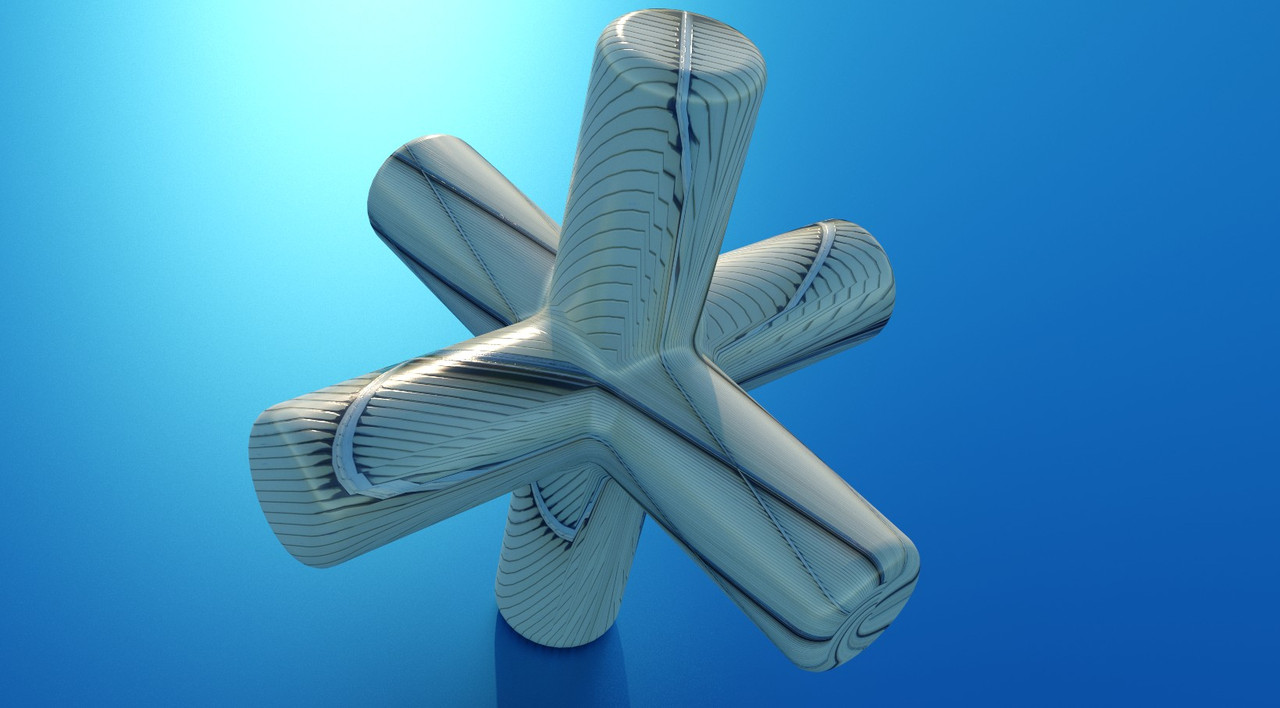 Last edited by
Pilou
on Tue Aug 21, 2018 11:49 am, edited 1 time in total.
---