Test an object
Model by gregoryvanbeek9
---
---
from a model by diTOTO found at 3DWArehouse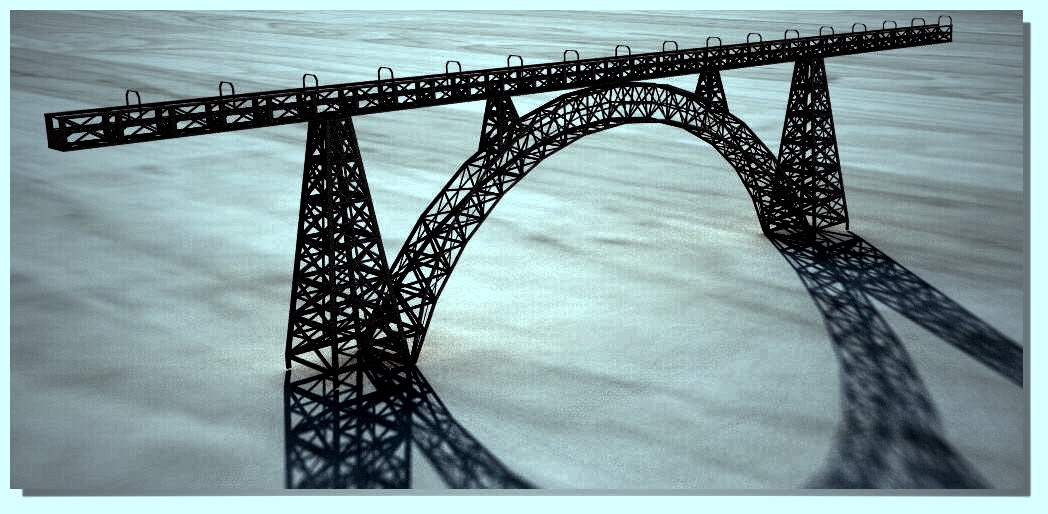 ---
Models by this incredible artist : IXLRLXI - 600v - Rust Shake (it's the same guy)
you can download hundreds models for no commercial use!
https://www.patreon.com/600v
Last edited by
Pilou
on Wed Apr 22, 2020 3:20 am, edited 1 time in total.
---
With an image of the free MagicaVoxel (my MagicaVoxel
Gallery
---
---
---
Use of the free ZSurf, render SimLab!
(right click on image "open...for zoom)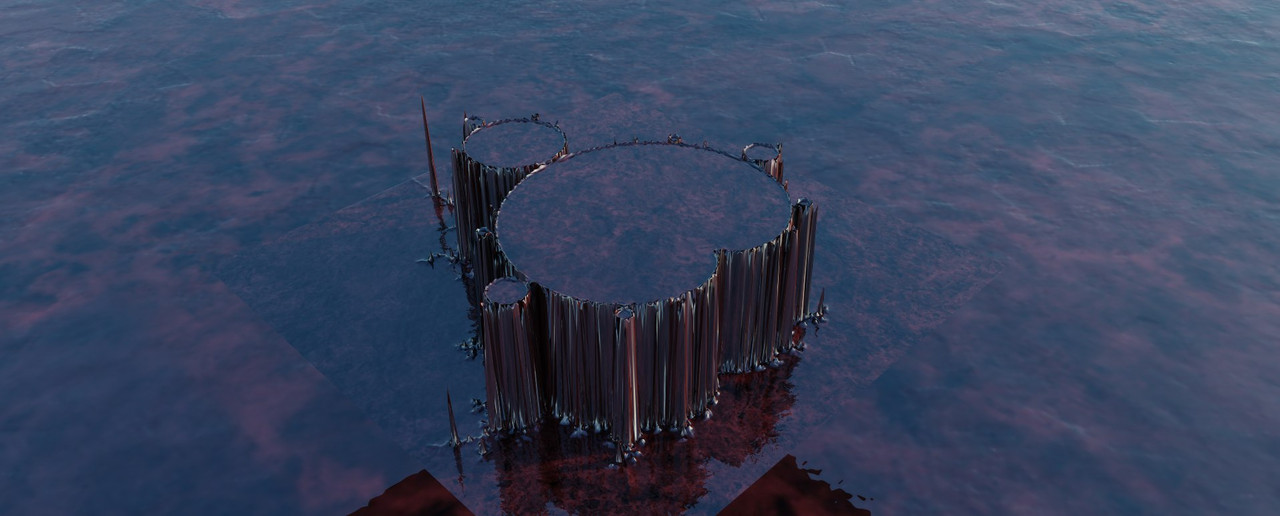 ---
For test a surface...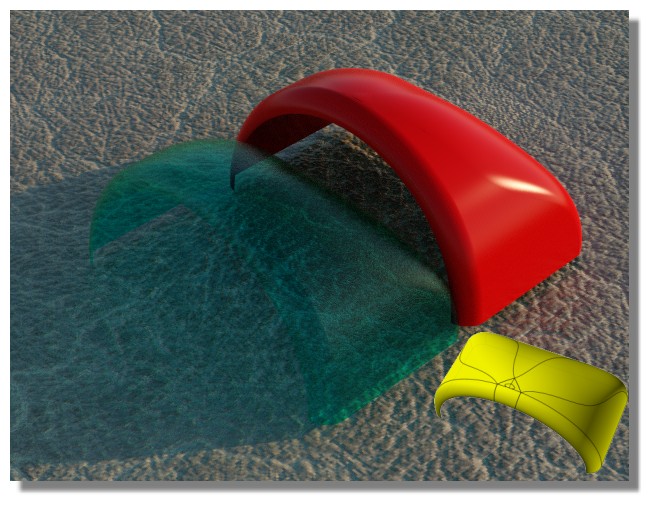 [/img]
---
Test Fillets, Chamfers of free BricsCad Shape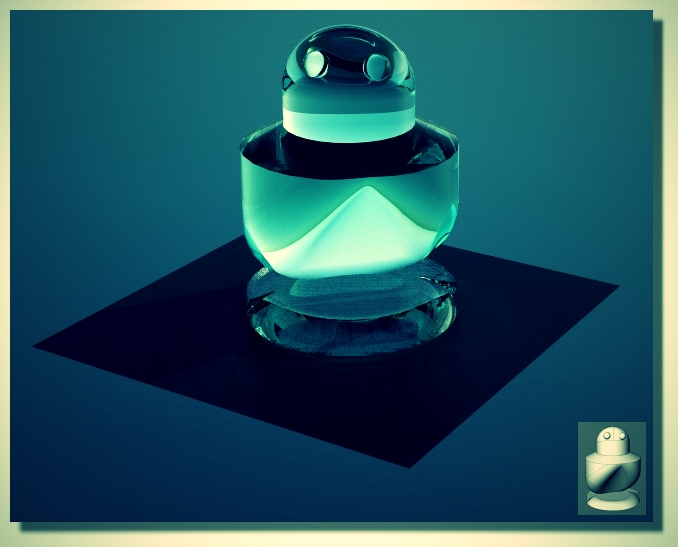 ---