---
10 seconds of relaxation with a Moment of Inspiration!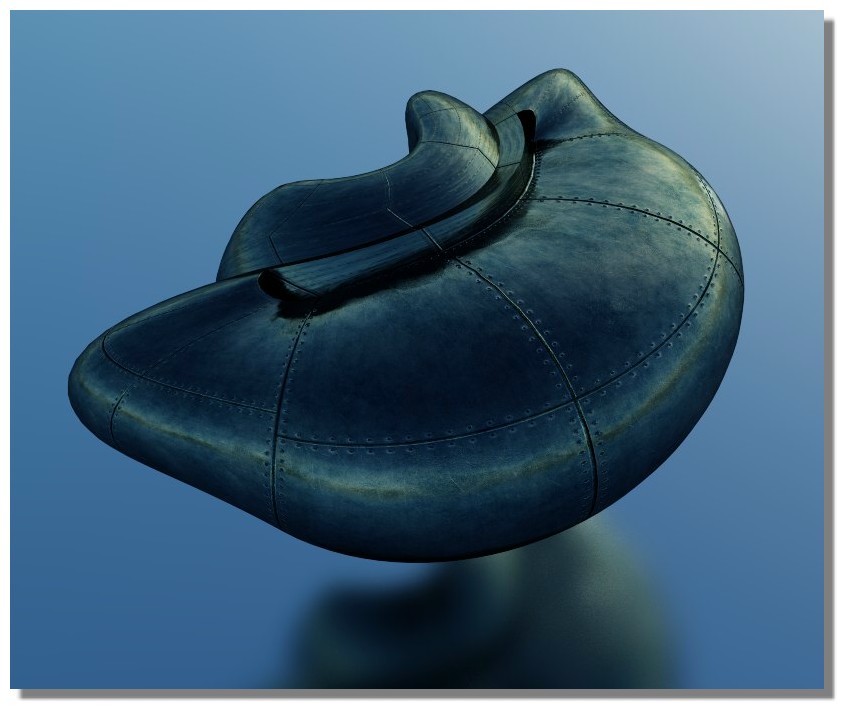 ---
With Design Spark Mechanical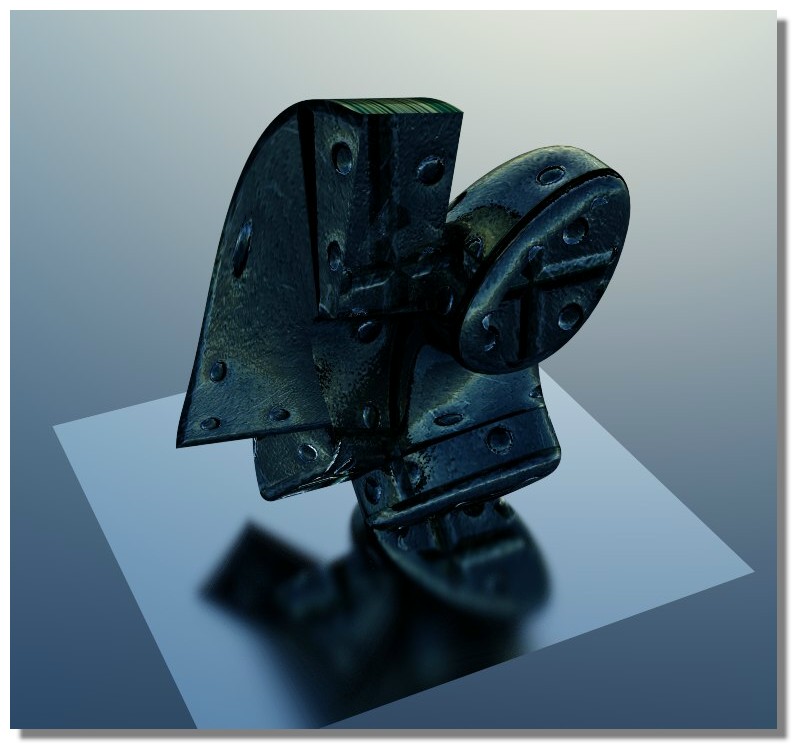 ---
With an OBJ free du
Digital Archive
of Natural History
Inside Moi3D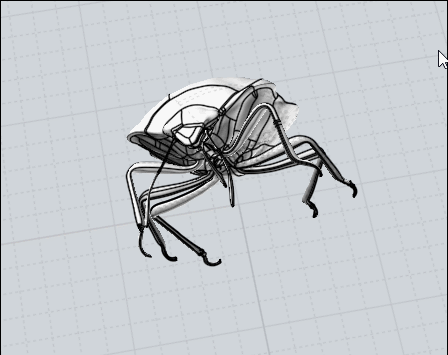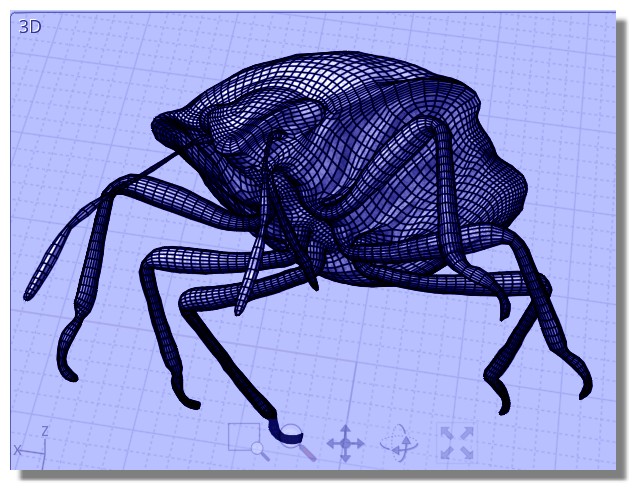 Inside SImLab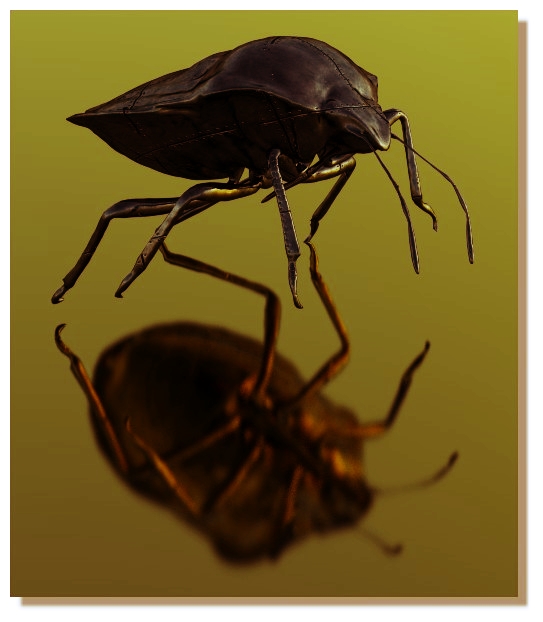 ---
For test a mechanical model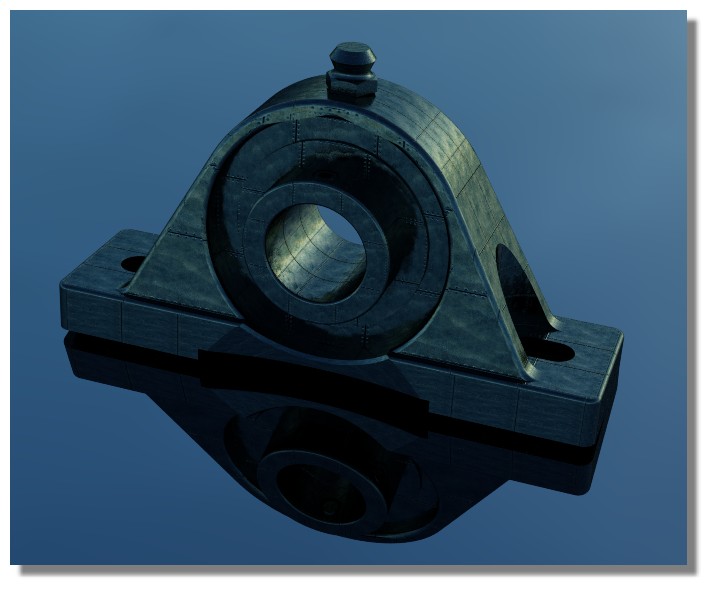 ---
Nothing elaborated it was just for see if the incredible Now Free Quixel Megascan works with SimLab!
Yes it works like a charm!
Import FBX 3D file + Different textures + Different Maps!
You will have more than 10 700 assets
So absolutly no Problem!
Here just 3D + Texture any regulate nor Maps etc...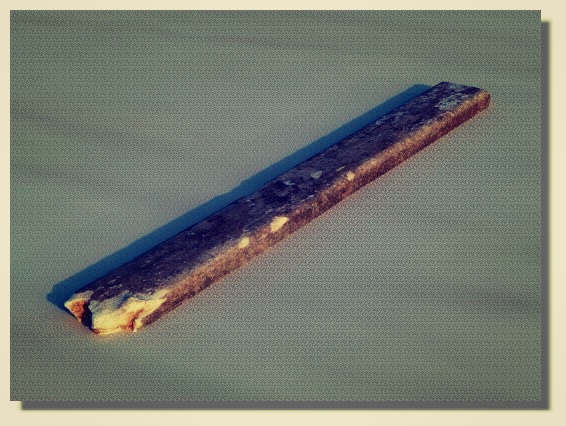 ---
Always free Megascan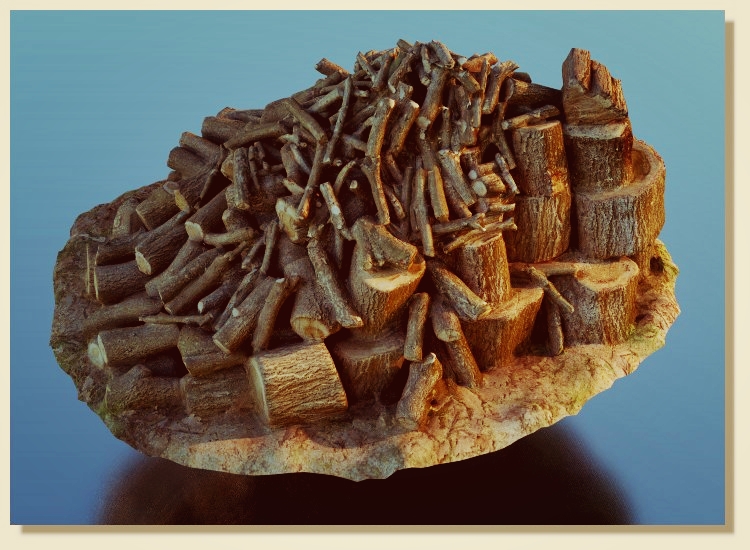 ---
Circle Metamorphosis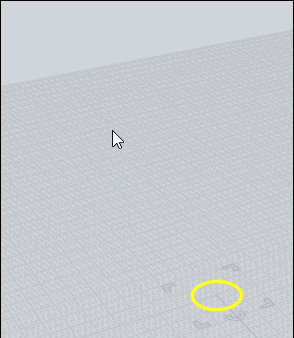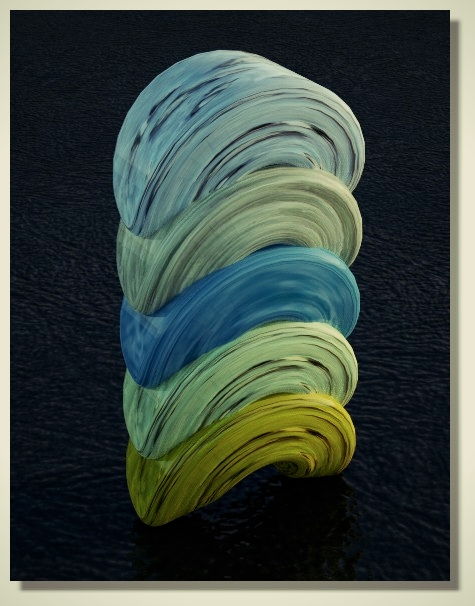 ---
---
For test a free prog PconPlanner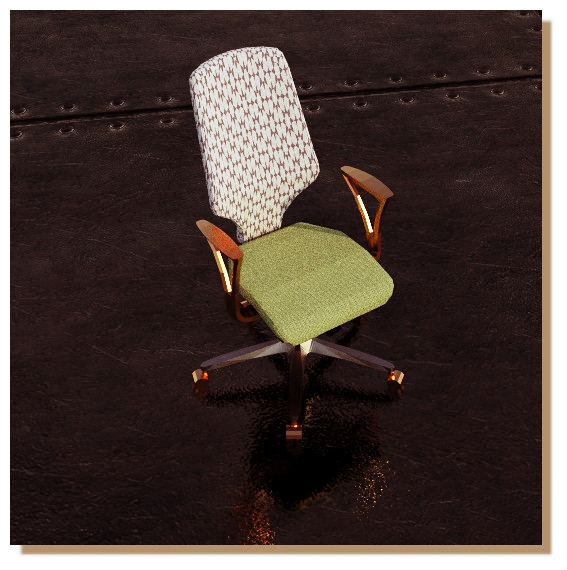 ---